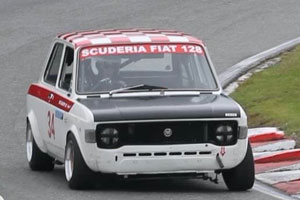 Thanks to the relevant Photographers for their input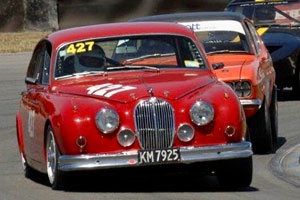 Thanks to the relevant Photographers for their input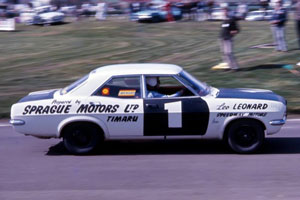 Thanks to the relevant Photographers for their input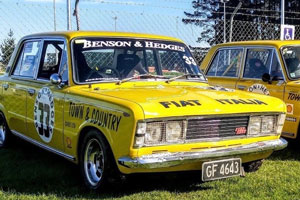 Thanks to the relevant Photographers for their input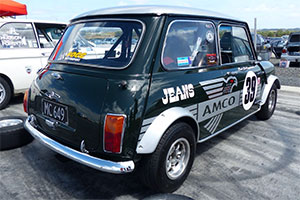 Thanks to the relevant Photographers for their input
The Classic Motor Racing Club  initiative for our Saloon classes.
Since 2020 we have run a separate race at all of our meetings for Motorsport NZ Group 2 T&C Saloons up to December 1977, called Historic & Classic Saloons pre 78 (as defined in this downloadable document).
This is in addition to the races for saloons which do not qualify for the new class.  Both groups have been well supported at our meetings.
This pre-78 class is for race saloons which either have an up to date Gp 2 or Schedule K Certificate of Description (COD), or would be able to obtain one.  As a broad generalisation, be for cars with all-steel bodies and exterior trim with the majority of the interior intact running the original type of engine and gearbox on WOF standard tyres.
The following is a link to relevant Motorsport NZ rules pertaining to Group 2
The intent of this group is to allow the older vehicles of our Club from the 50's, 60's and 70's to run alongside similar and visually compatible vehicles as regards presentation and driver standards, without the disparity of technology and appearance that has occurred from time to time in the past.
Sub classes will be:
0 to 1000cc,
1001cc to 1500cc,
1501 to 2500cc,
2500cc to 4200cc,
and over 4201cc.
So competitors will now be competing primarily against vehicles of similar capacity in the overall field.  There have also been races for these cars at recent Ruapuna and Teretonga meetings.
Wayne Perkins is the series co-ordinator and all queries and information or direction requests should be directed to him at [email protected]
Wayne will be the person who decides whether a vehicle will be included on the grid for our new class and the emphasis will be on period correctness.
A dedicated race for Historic & Classic Saloons pre '78 at this year's Southern Classic at Levels was very successful and the organisers of the George Begg Speedfest also invited the Group to their event. Again it was a great success.
Following these very successful and well attended initial meetings the Group has collectively decided that they would like to have 6 to 7 meetings held on the southern circuits over the spring, summer and autumn of each season, contact the co-ordinator Wayne Perkins for details.
Read the attached document which explains the driving standards expected in Pre-78 Saloons.
Join Historic & Classic Saloons pre 78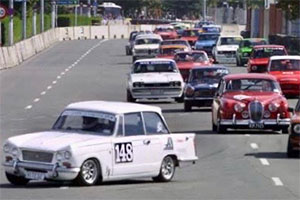 Thanks to the relevant Photographers for their input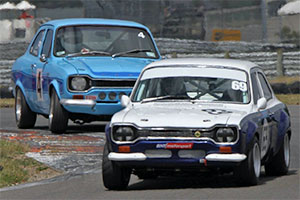 Thanks to the relevant Photographers for their input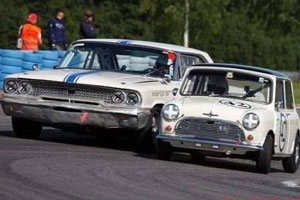 Thanks to the relevant Photographers for their input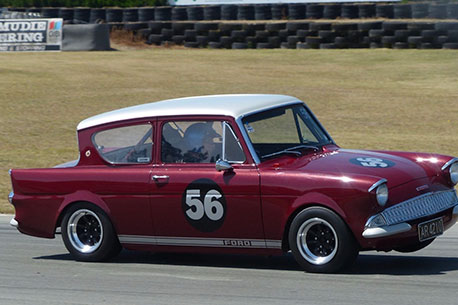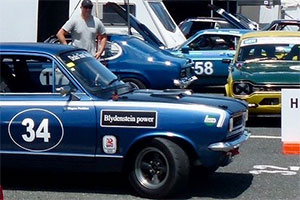 Thanks to the relevant Photographers for their input