Feature articles and content from the club's archives.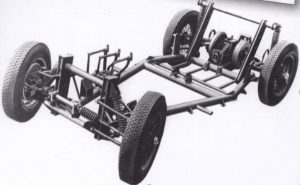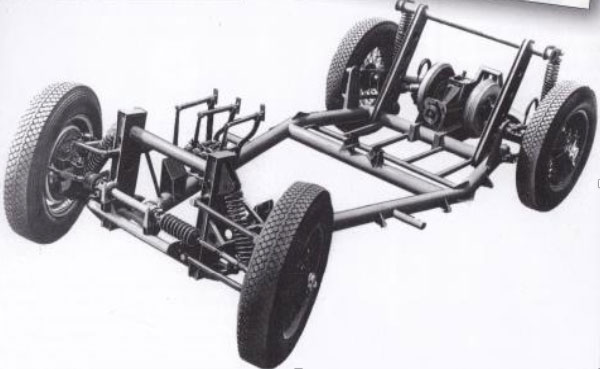 THE EDITOR'S WHAT IF SLOT – LADDER FRAMES
Preamble: When I was a lad, just beginning to muck about with car stuff, ladder frames were off the radar. The popular wisdom was that they were heavy, structurally inefficient and not good at handling torsional (twisting) loads. These days I am not so sure that all that need necessarily be so. I had occasion,…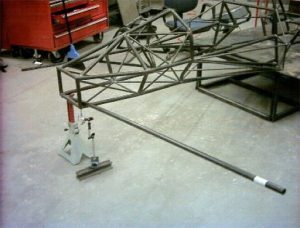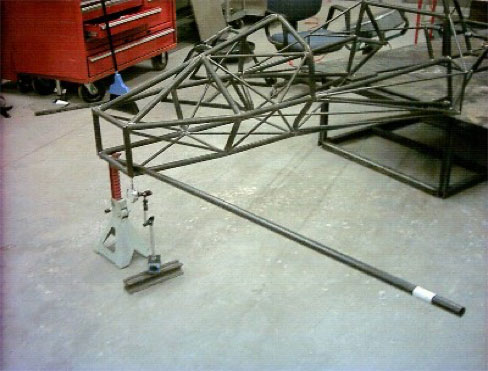 CHASSIS STIFFNESS AND TUNING – HOW MUCH IS ENOUGH?
Once upon a time, when race car chassis were rudimentary things and suspensions were rock hard drivers were given a very hard time. This is what Mike Hawthorn had to say about the Riley on which he cut his racing teeth. "This was my first season and also my only one on pre-war cars with…