Feature articles and content from the club's archives.


THINGS TO DO WITH AN OLD SEVEN
Late last year the snoop was musing about dragging his old seven out of the shed, straightening it out and getting it back on the track. Given the substantial rear end damage, that would open up an opportunity to rebuild the back with independent suspension. The factory itself did occasional conversions, and all went very…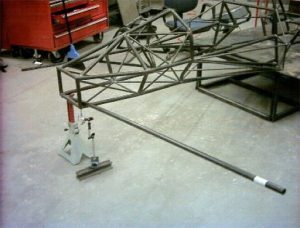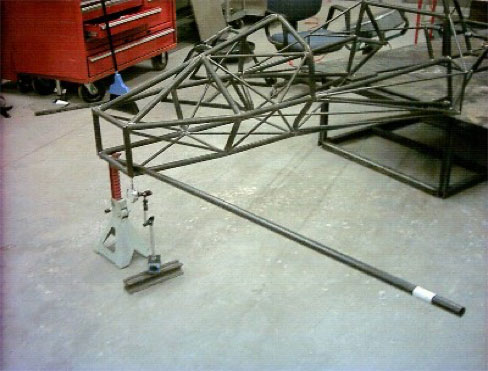 CHASSIS STIFFNESS AND TUNING – HOW MUCH IS ENOUGH?
Once upon a time, when race car chassis were rudimentary things and suspensions were rock hard drivers were given a very hard time. This is what Mike Hawthorn had to say about the Riley on which he cut his racing teeth. "This was my first season and also my only one on pre-war cars with…