Feature articles and content from the club's archives.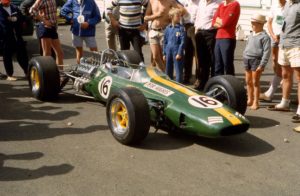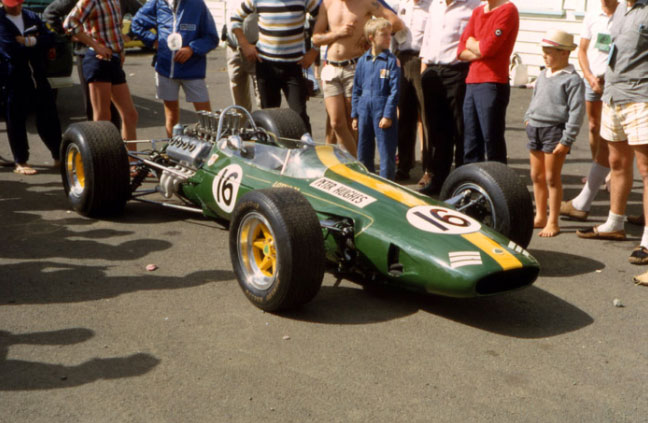 Which Car Was That – A Story of Two Loti
This story begins back in '67 when I first saw Peter Yock's Lotus 33 in the Baypark paddock. Except it wasn't a Lotus 33, it was a 25. The history of this car can be found in Eoin Young's book "Jim Clark and his Most Successful Lotus". This ties the car back to the Lotus…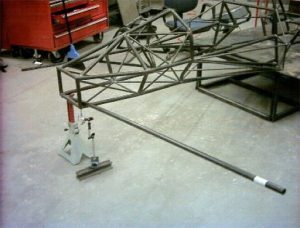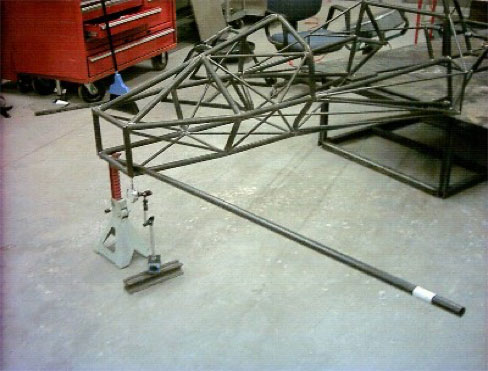 CHASSIS STIFFNESS AND TUNING – HOW MUCH IS ENOUGH?
Once upon a time, when race car chassis were rudimentary things and suspensions were rock hard drivers were given a very hard time. This is what Mike Hawthorn had to say about the Riley on which he cut his racing teeth. "This was my first season and also my only one on pre-war cars with…